The Federal Application Process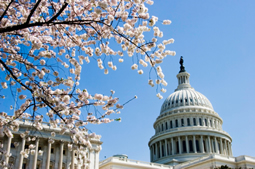 The federal government is a collection of agencies, each setting their own standards and requirements. In addition to a resume that will meet federal requirements or a specialized application form, often there are narrative statements such as KSAs, ECQs, MTQs or MPQs that may be required.
Most Vacancy Announcements are listed on USAJobs.gov and will have a "How to Apply" section that details the specific requirements of the application process. This often includes minimum qualifications, job contact information, any required narrative statements, and other necessary documentation.