Understanding the Federal Resume
A Federal Resume is one of the acceptable application documents for federal employment. When applying for a federal job with a resume or other written format, you must provide certain information for the government to evaluate your qualifications and determine if you meet legal requirements for federal employment.
A Federal Resume may follow the same format and guidelines as any other resume, but must also include the following information required by the OF-510 form (Information not typically included in a resume for the private sector is marked in red.):
Job Information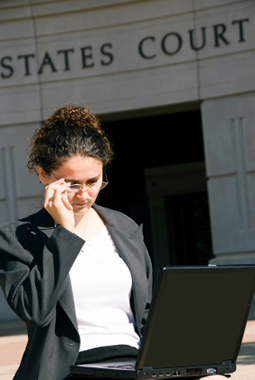 Announcement number, title and grades(s) of the job for which you are applying. Include any further information that the job announcement requests.
Personal Information
Education
High school with name, city and state with zip code
Date of diploma or GED
Colleges of universities with name, city and state with

zip code

, include Majors and type and year of any degrees received
Include a copy of transcripts if requested on job announcements
Work Experience
Provide information for your paid and non-paid work experience related to the job for which you are applying:
Job title
Responsibilities and accomplishments
Employer's name and

address

Supervisor's name and telephone number
Whether or not your present supervisor can be contacted
Starting and ending dates (month and year)
Hours worked per week
Salary
Additionally, include any job-related training, skills, certificates, licenses, professional memberships, awards, etc.
Remember, if your resume does not provide all of the information requested in the job vacancy announcement and in the OF-510 form as outlined above, you may lose consideration for a job.